Main content starts here, tab to start navigating
Innovation at it's Best
We've built brands that provide guests with delicious food and warm hospitality in parks, sports venues, cultural institutions and other locations throughout New York City and around the country. In addition to the below brands, we partner with USHG restaurants to bring their food and hospitality to our partner venues as well.
We'd love to bring our brands to your venue or work together to build something new.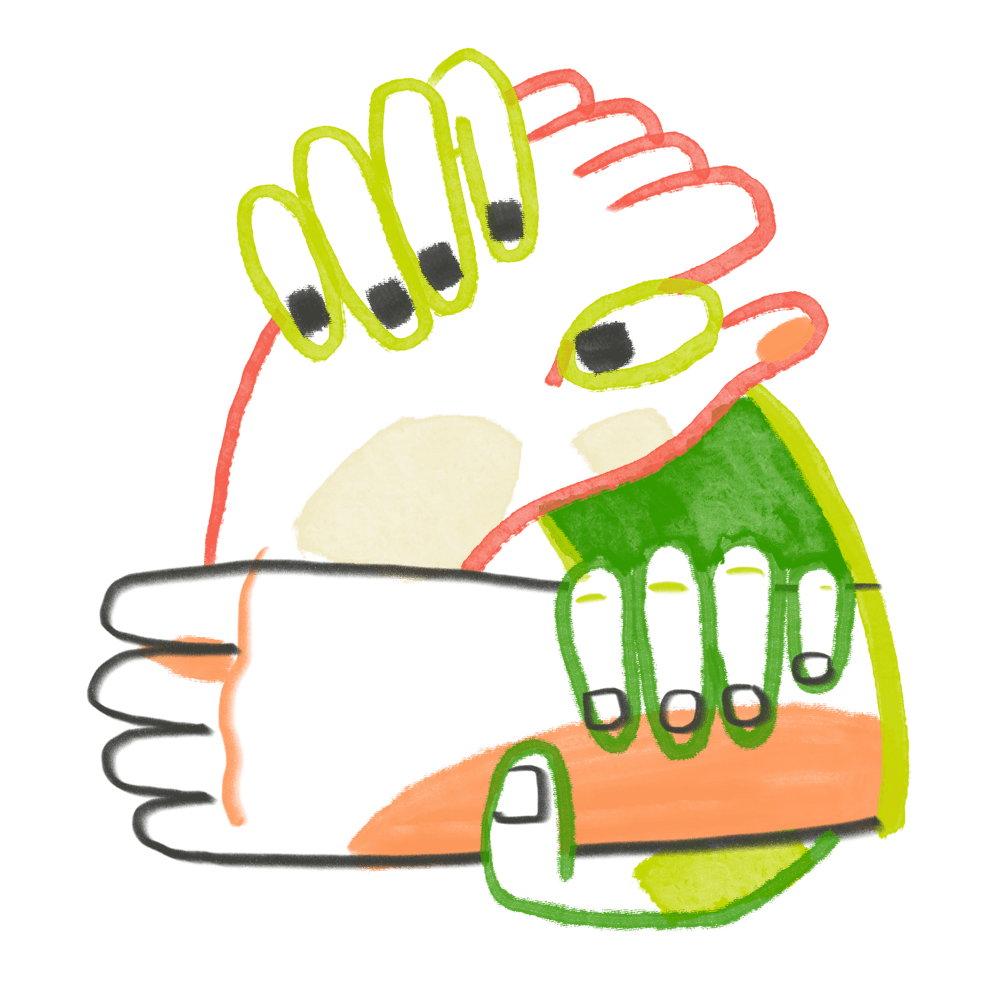 Tacocina
Tacocina is a counter service taco stand with outdoor seating located in Domino Park on the Williamsburg, Brooklyn waterfront and Barclays Center. The menu includes tacos made with housemade tortillas, snacks, a focused selection of Mexican beer, canned wine, tequila cocktails, and soft drinks. Overlooking the East River, Tacocina is the ideal hang out spot for post-work margaritas, relaxed summertime snacking, and taco feasts.
Shake Shack
Shake Shack, a fan favorite, draws a devoted following in the US and around the world. Shake Shack is a modern-day "roadside" burger stand serving the most delicious 100% all-natural, antibiotic-free Angus beef burgers (no hormones added ever), fries, hot dogs, frozen custard, beer, wine, and more. Shake Shack's mission is to preserve the culinary tradition of classic American burger stands while adding its own fine-casual spin.
Blue Smoke: On The Road
Inspired by the flagship Blue Smoke restaurants in Manhattan, Blue Smoke on the Road shares its passion for regional barbecue, providing unsurpassed home-style comfort food in unexpected places. While it is a smaller format than the restaurant locations, Blue Smoke on the Road continues to deliver Blue Smoke's signature culinary excellence and warm hospitality.
Box Frites
Located in Nationals Park, Washington D.C., Box Frites is a Belgian-style frites stand with a menu of delicious game-day indulgences. What began as a stand devoted to thick-cut Idaho fries paired with tasty homemade dipping sauces (like Smokey Bacon and Chipotle Mayo), has evolved to include fan-favorites like Crispy Chicken Poppers, gourmet hot dogs and more.
El Verano Taqueria
El Verano Taquería, our elevated take on the taco stand, brings authentic Mexican flavors and techniques to sports and entertainment venues. The menu features fresh, high-quality ingredients, including salsas made from scratch and corn shucked on site. From Green Mole Chicken Tacos to tasty margaritas, El Verano Taquería satisfies the craving for a refreshing beverage or a filling meal.
Papa Rosso
Papa Rosso is a pizza counter by Union Square Events. Papa Rosso's signature pizzas feature freshly-made dough that delivers a blistery crust topped with straightforward, high-quality ingredients sourced regionally. Papa Rosso's handcrafted pizzas honor the traditional Neapolitan style with a touch of New York flair.
The Post
Since 2010, Union Square Events has partnered with the New York Racing Association to elevate the dining options available to guests by designing, building, and operating The Post at Saratoga. The Post houses a full bar and private event space which neighbors several of the above concepts. Union Square Events oversees venue programming, which features live entertainment, brand activations and promotions throughout the 40-day racing season.
Public Fare
Public Fare is a casual café that pops up seasonally for The Public Theater's Shakespeare in the Park, and has popped up in Winter Village at Bryant Park as well as Central Park's Delacorte Theater. Public Fare's menu features seasonal fare to satisfy park visitors throughout the day, along with wine, beer, and cocktails in the evening.