Main content starts here, tab to start navigating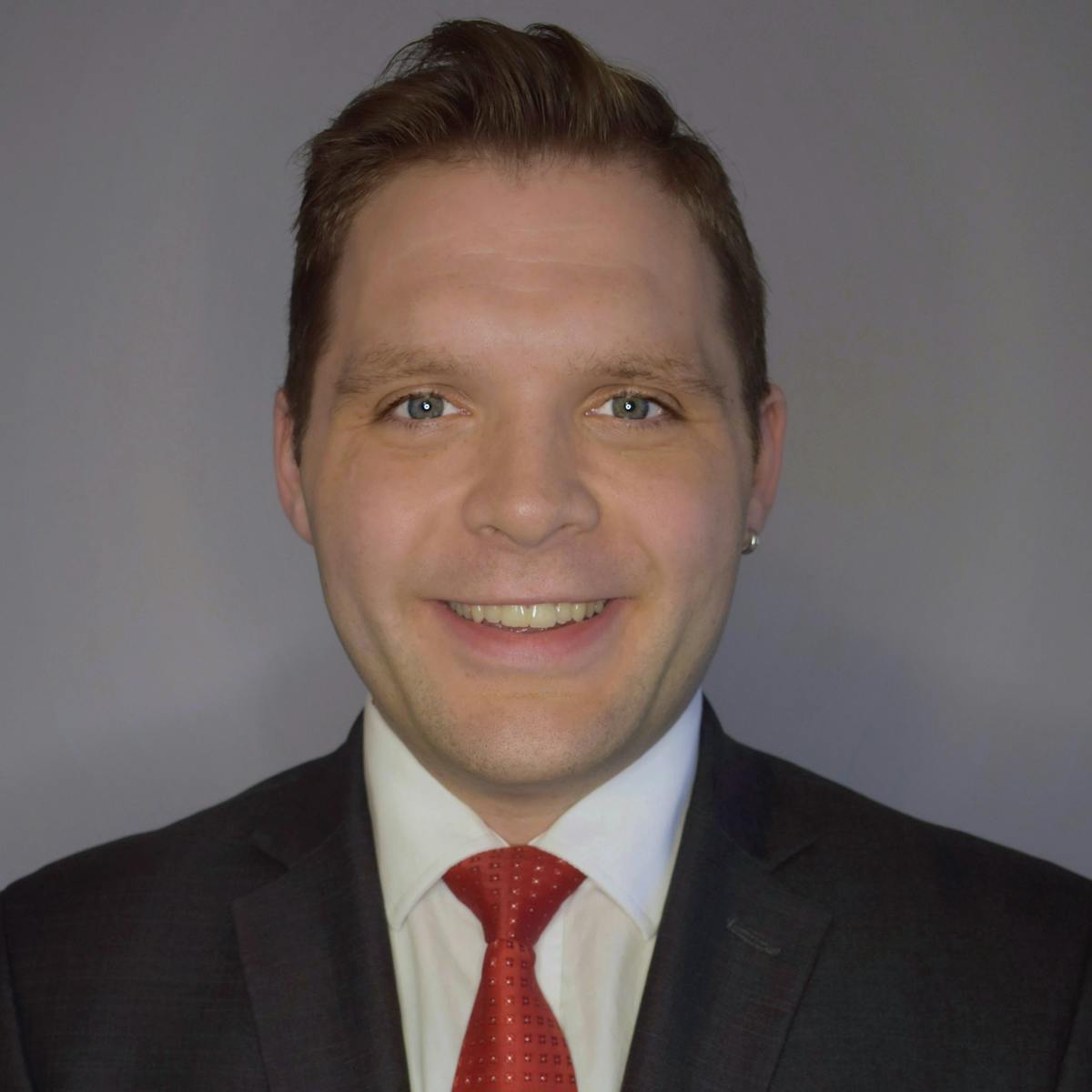 David Golden
Director of Marketing & Public Relations
As Director of Marketing, David works closely with senior leadership to ensure the story of USE is told effectively across our business, from corporate hospitality venues and local partnerships to sports and leisure venues and consulting projects.
Before joining our team, he spent five years in the field as a food marketer with Compass Group PLC, where he started prior as just an intern in college. He went on to create and execute effective and measurable marketing programs, solutions, and processes for multiple clients and teams in corporate hospitality and higher education.
In his free time, David markets the digital wardrobe app he founded in college, ClothesOn, and assists his long-time friend, Chef Bao, with branding for his beloved New York staple, Omakase By Bao. In a hopelessly inseparable relationship with New York, David frequents both new and classic restaurants, bars, and lounges across the city in search of the next level of hospitality excellence and adventure, and to learn the stories of the life-blood of their businesses: the employees.