Main content starts here, tab to start navigating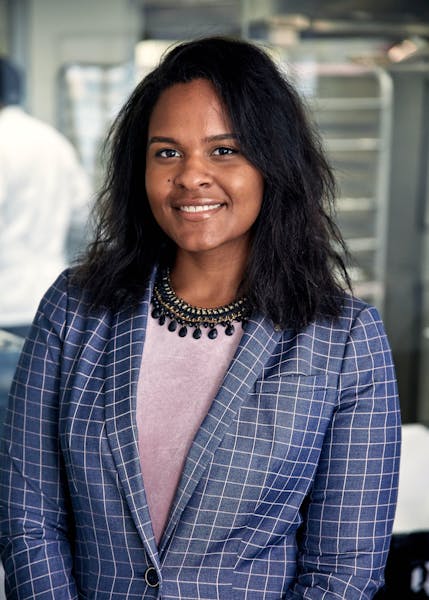 SARAH LOUISON
Event Sales Coordinator
As an Event Sales Coordinator, Sarah is responsible for supporting and assisting the execution of successful off-premise catered events in the tri-state area. Sarah was born and raised in Brooklyn, New York. She started her career in the hospitality industry right in her own home, creating and designing specialty cakes. She later attended New York City College of Technology with a major in Hospitality Management, and was thrilled to be afforded an opportunity to study in France before graduation.
In 2018, Sarah joined the USE team as a banquet server. She quickly realized her desire to learn more and develop within the company, and was promoted into the Event Sales Coordinator position.
In her spare time, Sarah likes to get creative with DIY projects and adventurous travels.