Main content starts here, tab to start navigating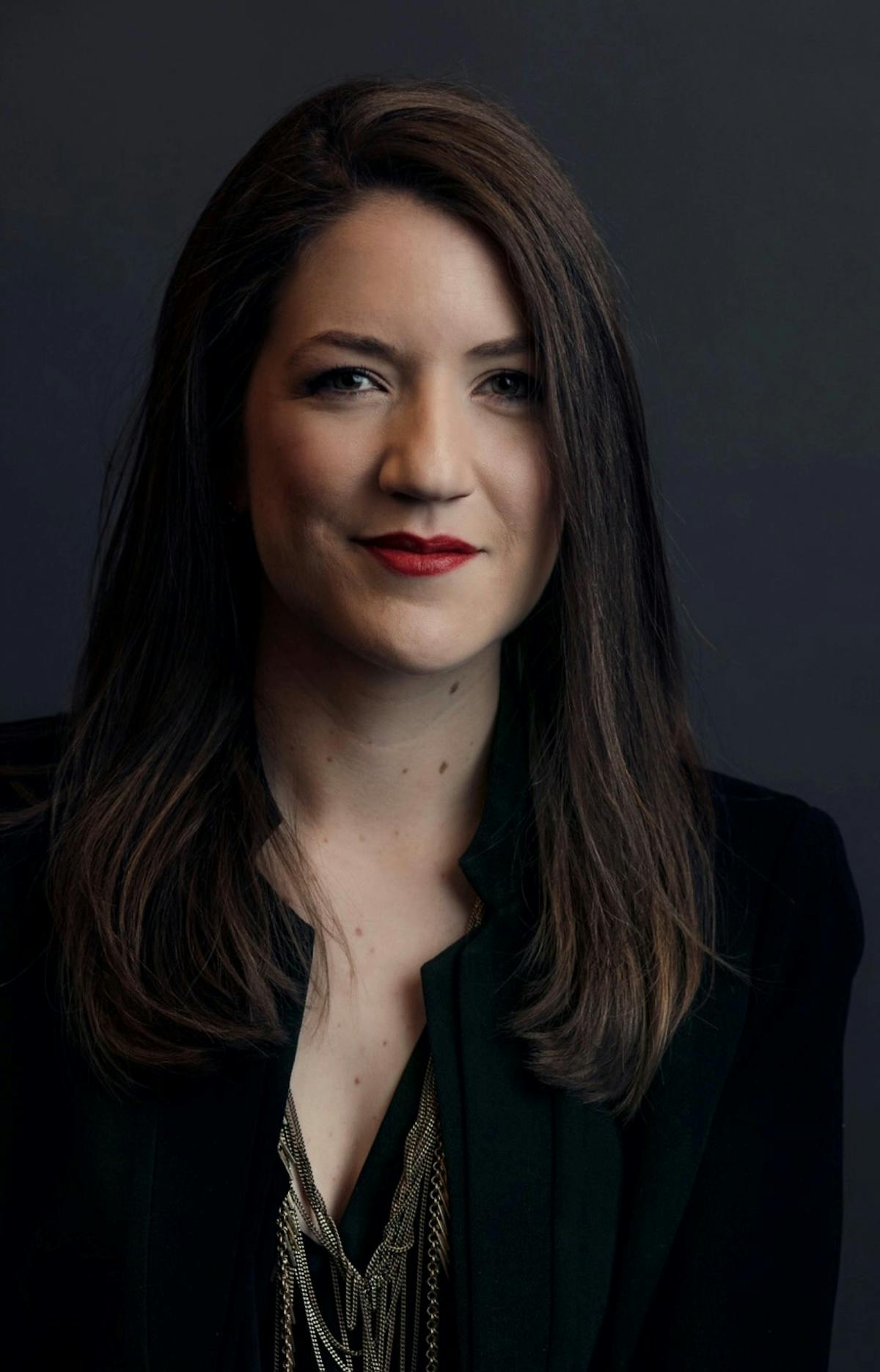 Jessica Gidari
Senior Director of Design & Concept Development
As Senior Director of Design & Concept Development, Jessica is the design lead for USE's consulting practice and new business initiatives from concept through to completion. Graduating with degrees in both Interior Design and Graphic Design, Jessica has spent the past 14 years designing restaurants and branding hospitality experiences both domestic and international.
Before joining our team, she worked at award-winning design firms including Rockwell Group and Jeffrey Beers International. Most recently, she was the Director of Brand Design at LDV Hospitality where she reimagined their visual voice and created a new set of brand standards and DNA as they expanded their international footprint.
In her free time, Jessica loves to cook with her 2 year old daughter who calls herself mom's 'sous chef'.