Home
Main content starts here, tab to start navigating
Explore What's to Come
We're part of Danny Meyer's Union Square Hospitality Group, which includes restaurants, bars, cafes, and fast-casual eateries in addition to Union Square Events' large-scale event services, food service solutions for public and private institutions, industry consulting, and educational programming and partnerships.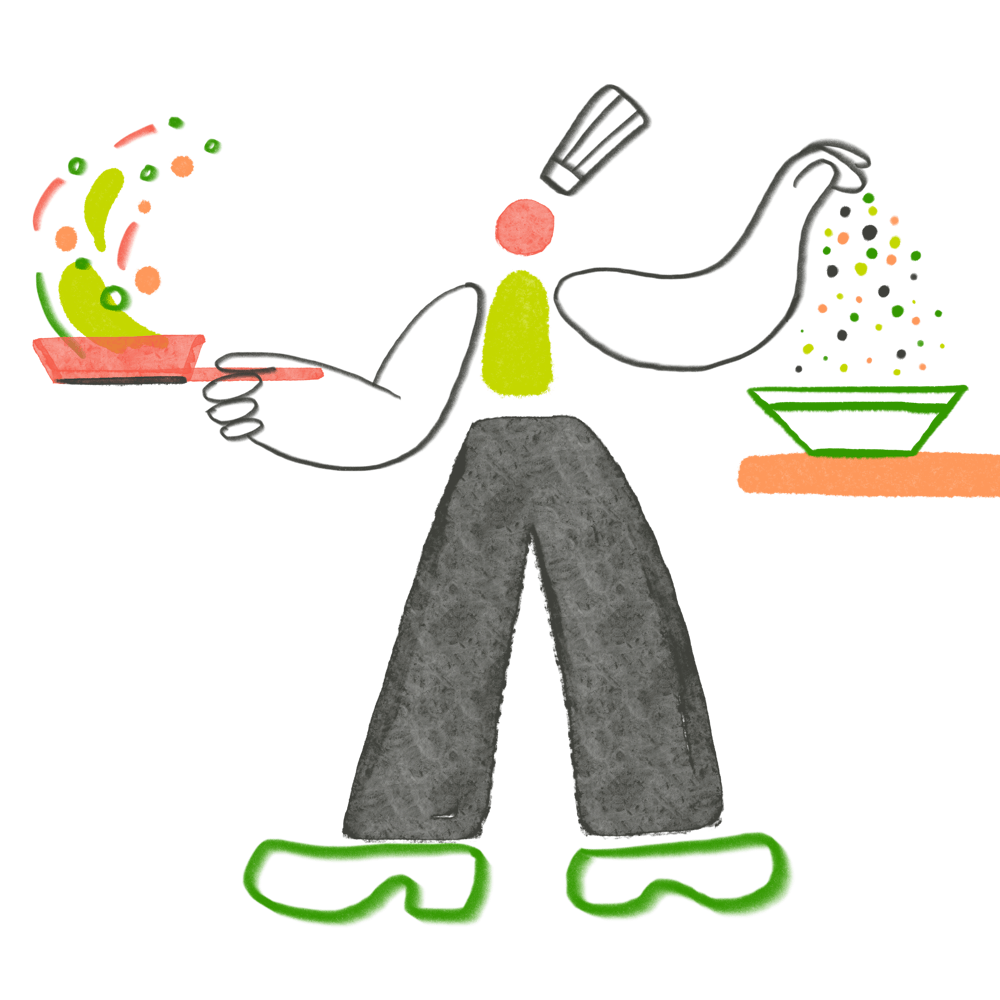 Consulting
At Hospitality Lab, we've had the opportunity to work with world-class organizations to develop and assess a variety of hospitality programs. From full scale restaurant design to hospitality consulting for corporate and retail clients, our team of experts have worked on projects all guided by the principles of Enlightened Hospitality.
Learn More
Catering & Events
Drawing on Union Square Hospitality Group's 36-year heritage of culinary excellence and award-winning hospitality, we partner with clients to create customized, memorable events and experiences in any setting.
Learn More
Sports & Cultural
Our Sports & Cultural Venue division offers in-house catering, culinary management, and operation of retail F&B outlets within corporate offices, museums, theaters, sports arenas, airports, and specialty venues. The emphasis we place on culinary excellence and hospitality training makes Union Square Events the perfect partner for venues committed to elevating the guest experience.
Learn More
Workplace Hospitality
Our approach to Workplace Hospitality excellence is about caring for guests, executives, and employees throughout their day. We work with corporate partners to not only fuel their teams, but to create wonderful dining experiences.
Learn More
Latest Opening.
Yellow Magnolia Café
"Our new partners, Union Square Events and Restaurant Associates, have curated a beautiful, colorful, plant-inspired menu that complements BBG's mission and values."
Visit Us.