Main content starts here, tab to start navigating
Elevated Business Dining
Our approach to Workplace Hospitality excellence is about caring for guests, executives, and employees throughout their day. We work with corporate partners to not only fuel their teams but to create wonderful dining experiences.
In addition to corporate drop-off catering and on-site dining, we also partner with clients to create custom virtual events for their employees and partners.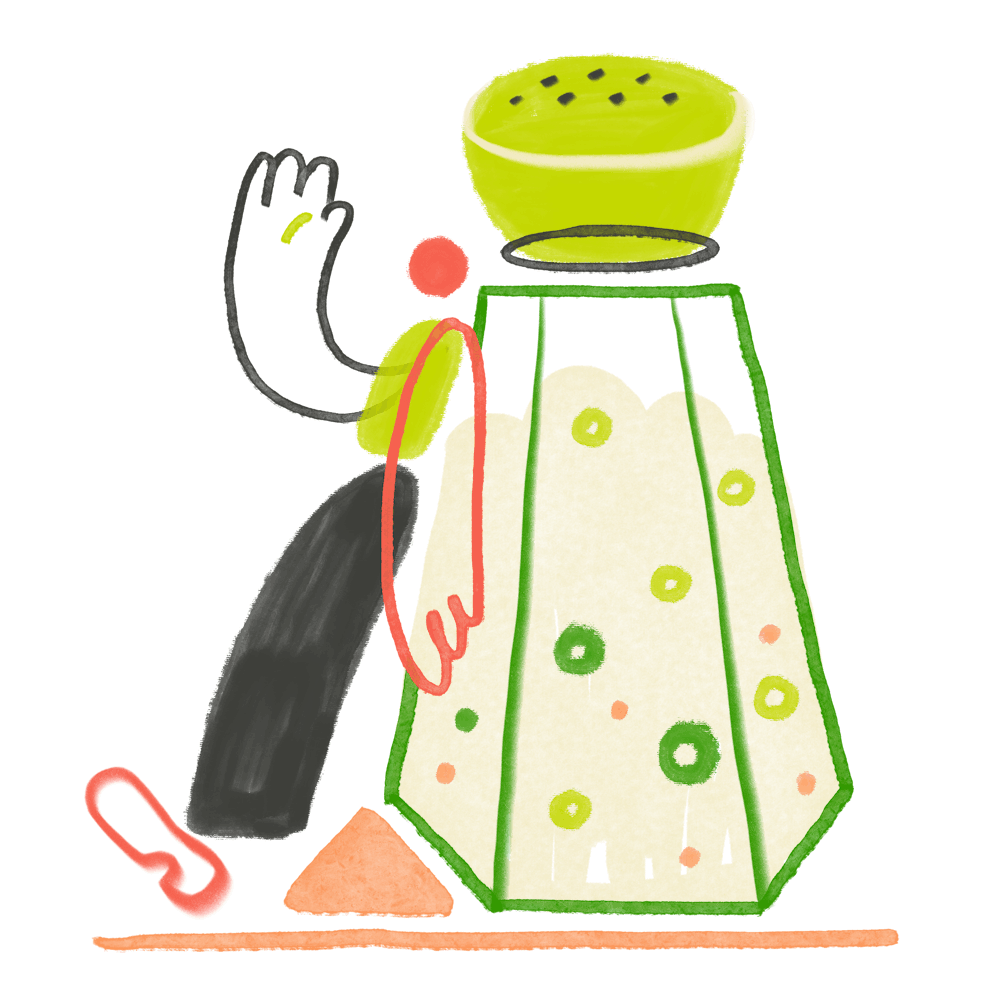 On-Site Dining
We offer on-site corporate dining including full service cafes, executive dining, pantry and coffee programs that provide delicious food with a focus on wellness and sustainability, and our signature Enlightened Hospitality. We leverage partnerships with local and specialty purveyors including the farmers at Union Square Greenmarket to create thoughtful and ever-changing menus.
Conference Dining
We take pride in offering tailored conference dining menus and catering services specifically designed to elevate corporate conferences. Recognizing the importance of seamlessly blending culinary excellence with the demands of professional gatherings, our dedicated team crafts a diverse range of menus to suit various preferences and dietary requirements. Whether you're hosting a small business meeting or a large-scale conference, our commitment to culinary innovation ensures a delightful dining experience for all attendees.
Interested in Workplace Hospitality?
Our team can help you define if drop-off catering or on-site dining is right for you.
Make an Inquiry