Main content starts here, tab to start navigating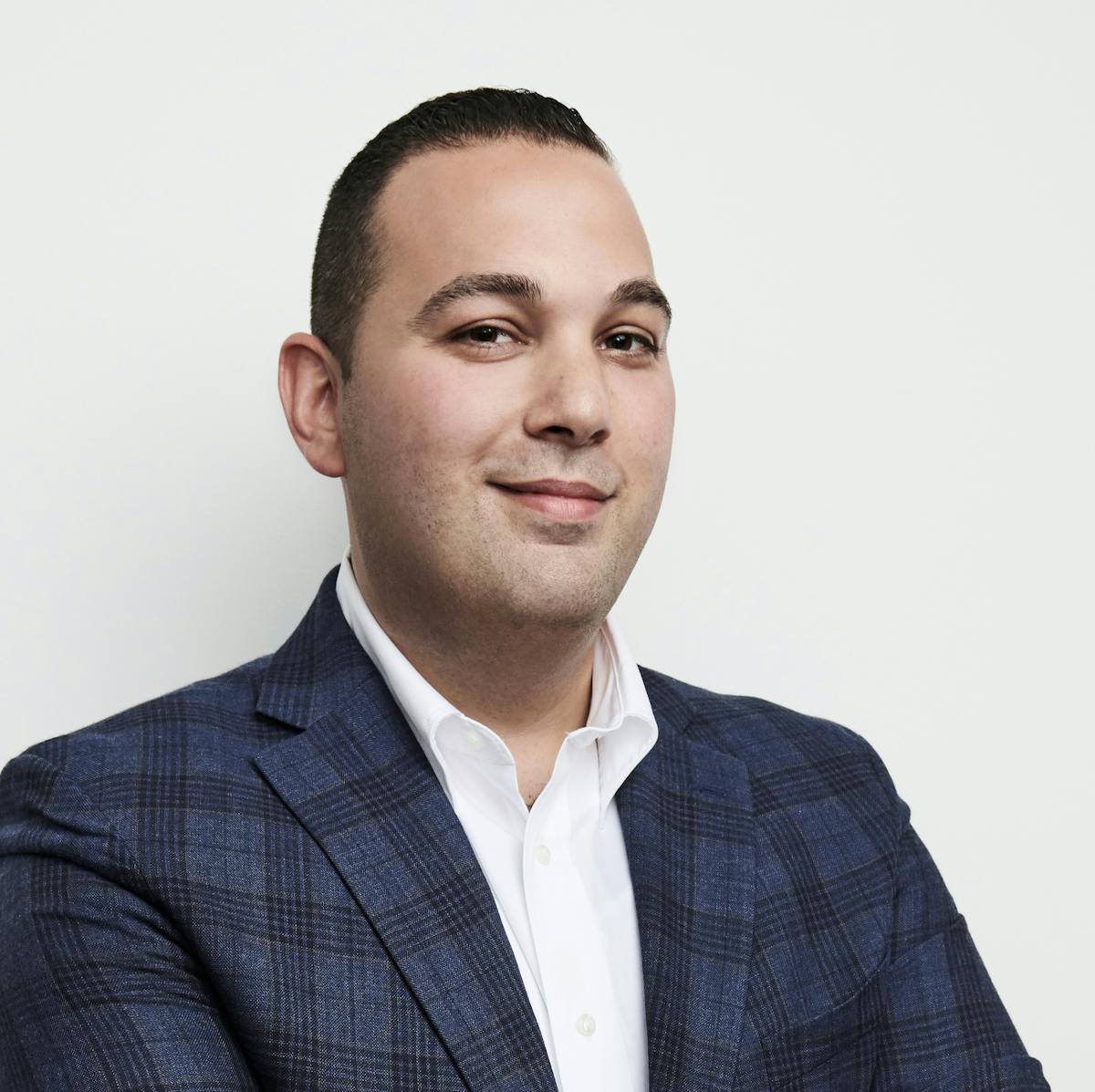 Eric Rodriguez
Vice President of Operations
As Vice President of Operations at Union Square Events, Eric oversees Venue Hospitality, B&I, and Sports & Culture Venues. His experience with Union Square Events began as Director of Operations of Restaurants, where he worked with all strategic partners across our fine-dining and casual restaurants including, Manhatta, Cedric's at The Shed, and formerly, Intersect by Lexus. In this role, Eric led his team in collaborating with various James Beard Award winning and Michelin recognized International Chefs to conceptualize and implement an on-brand luxury experience.
Before joining our team, Eric worked as a National Accounts Executive in Airline Lounges, overseeing premier client locations such as American Express Centurion Lounges, Virgin Atlantic Clubhouses, and American Airlines Flagship Lounge and Flagship First Dining. During his tenure, Eric was the opening Director leading the charge for over a dozen unique openings across various US cities.
In his spare time, Eric enjoys traveling and spending time with his family.