Main content starts here, tab to start navigating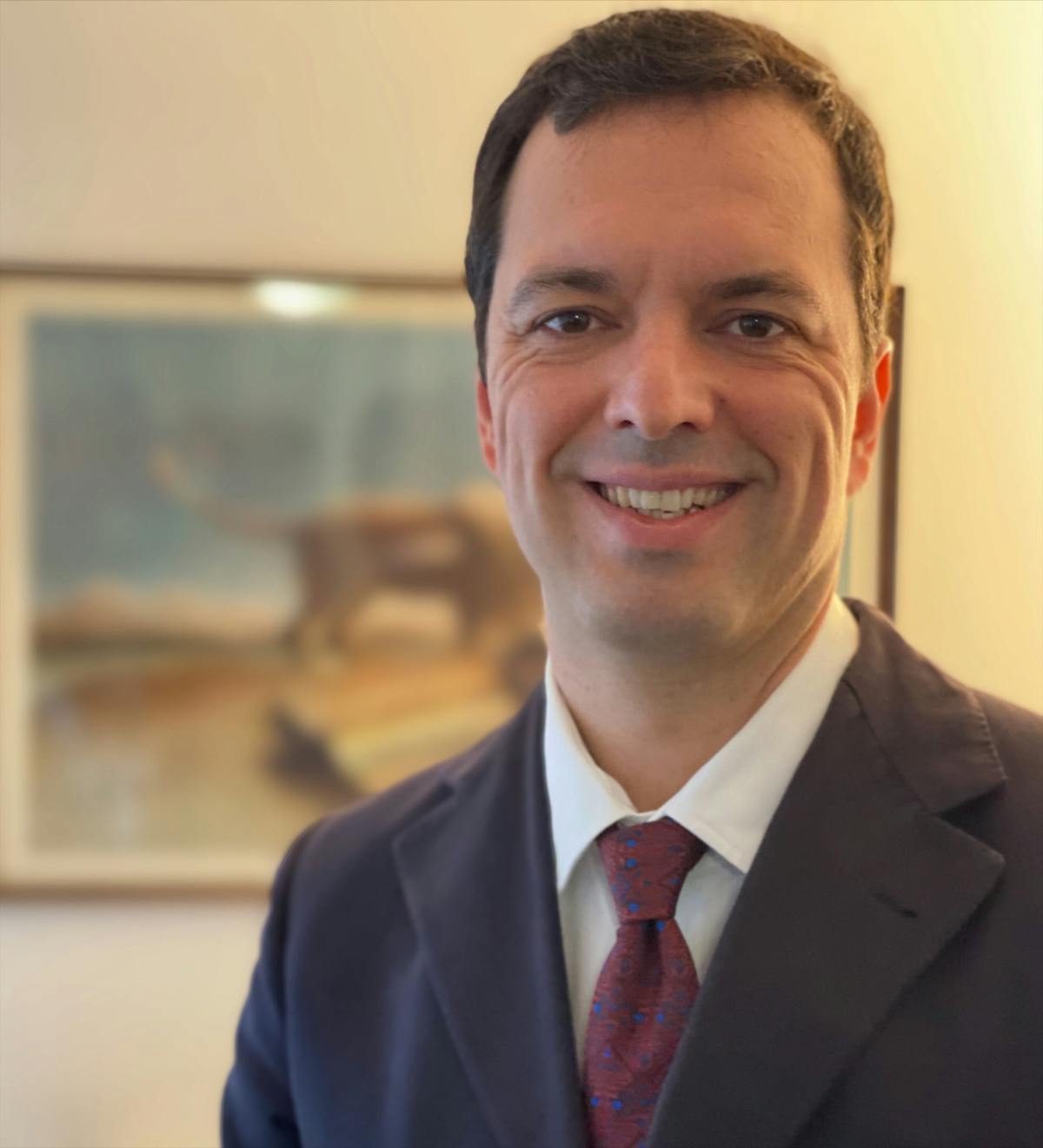 Jose Fabián
Talent Manager
Jose first joined our team as a Server Assistant at Untitled in 2016. He then became a Server and eventually the Recruiting Manager before transitioning to his current role as Talent Manager for USE in October 2021.
Prior to joining the hospitality group, Jose was a General Manager for a rapidly expanding chain of diners to support their openings throughout Spain. Jose was co-owner and General Manager of a restaurant in his hometown of Madrid, Spain. He loves being part of the talent team and finding people who are 51%'ers.
When not at work, Jose spends time with his wife, two small children, and giant Maine Coon cat, Jerry. He also volunteers as an interpreter for people seeking asylum through CBST.