Main content starts here, tab to start navigating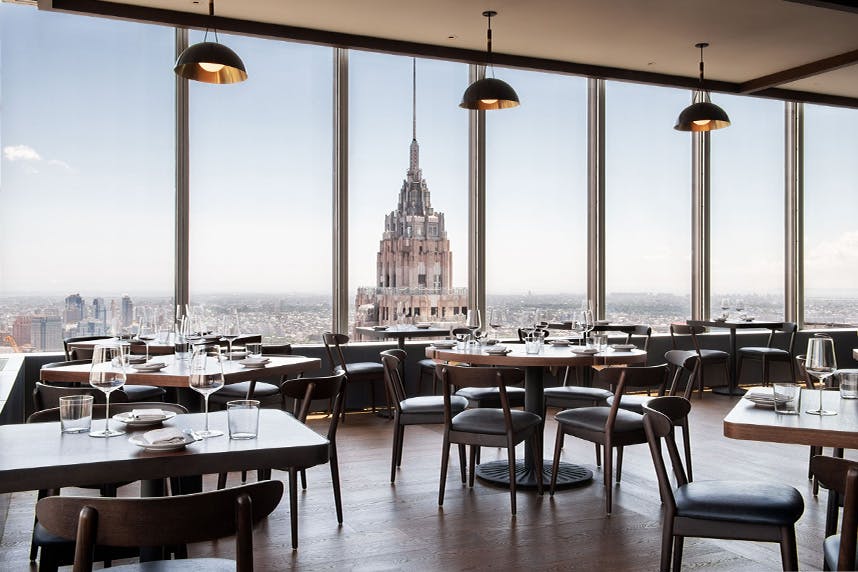 Manhatta & Bay Room
SCOPE OF PROJECT
Research and development
Developed F&B concept
Schematic design and design development
Menu development
Financial modeling
Labor modeling
Operations
PROJECT OVERVIEW
On the 60th floor of the historical One Chase Manhattan Building, we developed a restaurant concept and event space with unique 360-degree views of NYC. A jewel in our restaurant and venue portfolio, we developed the concept from ideation through to opening and ongoing operations working with renowned chef Jason Pfeifer and international architecture firm Woods Bagot.
Goal: Create a world-class high-rise destination restaurant and event space.
USE IMPACT: CHALLENGES AND RESULTS
Creating a dining experience to compliment the exceptional location.
Marketing and attracting guests to a restaurant without street presence.
Logistical challenges with staff movement and delivery on the 60th floor of a historical building.