Main content starts here, tab to start navigating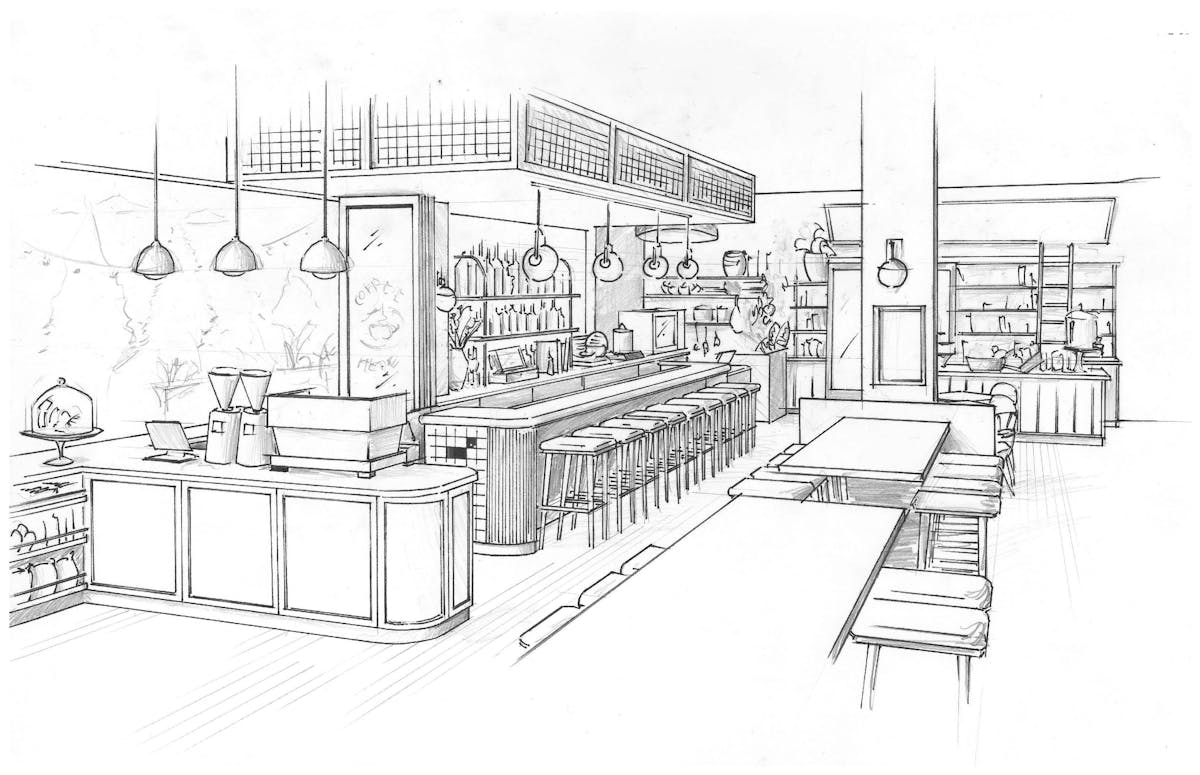 Hyatt F&B Programming
PROJECT SCOPE
Developed F&B concept options
Schematic design & development of final direction
Menu development
Labor modeling
Operational manuals
PROJECT OVERVIEW
We were tasked to conceptualize and develop a hotel food & beverage program to be integrated within the lobby program of a new growth brand geared towards millennial travelers and locals. Collaborating with the hotel development team, architects, interior designers, kitchen designers and operational staff, we led the creation, development and integration of the F&B program in response to a developed hotel identity.
Goal: Create a scalable, flexible, logistically efficient, and cost-effective hotel lobby offering for new hotel brand.
USE IMPACT: CHALLENGES AND RESULTS
The hotel food and beverage program needed to be successful in varied markets across the country. The challenge for us was how to create a concept that could deliver exceptional, consistent results no matter the building footprint, budget, or available infrastructure. We developed an F&B offering, integrated into the lobby program, that mitigated roadblocks while allowing for uninhibited growth.
The Lobby and F&B space is to be available 24 hours to service guests at all times of activity. we designed an F&B program that combined traditional, non-foodservice hotel staff during off-peak hours with easily executed F&B offerings to manage labor efficiently but maintain maximum offerings.