Main content starts here, tab to start navigating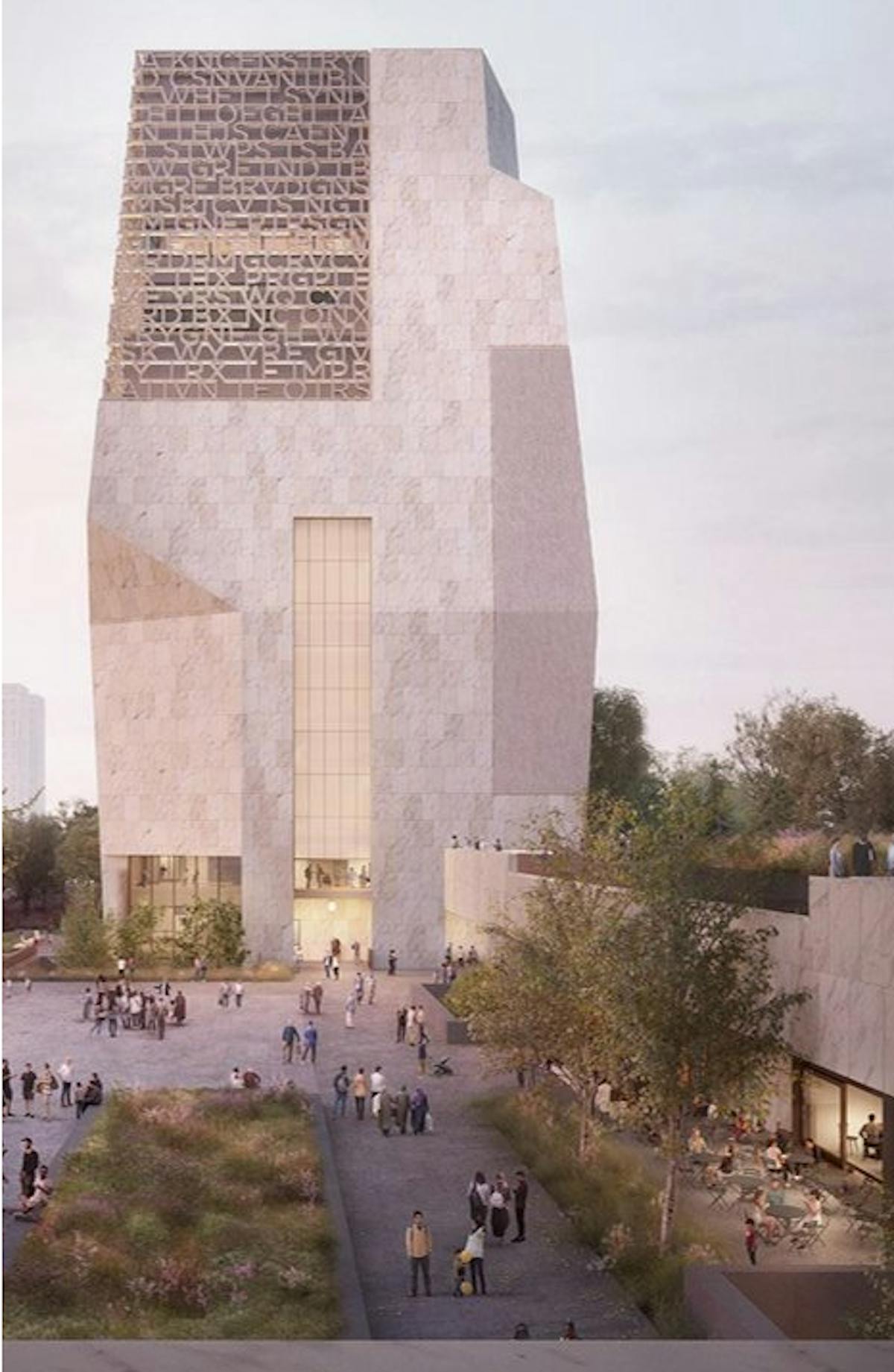 Obama Presidential Center
PROJECT SCOPE
Developed F&B program
Schematic design & development of final direction
Menu development
PROJECT OVERVIEW
We were tasked to conceptualize and develop a multi-faceted food and beverage program in a new public venue in Chicago. This included a strong focus on the local community, education and nutrition. Collaborating with the client's development team, architects, interior designers and kitchen designers, we led the creation, development and integration of the F&B program as well a rooftop vegetable garden.
WHAT WE DID:
We consulted on the amenity F&B program, concept and schematic design for the restaurant, café, grab-n-go pantry, and catering in the museum at Obama Presidential Center.

USE also supported with financial models and marketing strategy for their social media and digital presence.
USE IMPACT: CHALLENGES AND RESULTS
Incorporate nutrition and education into the dining program. We developed a food and beverage program that incorporated teaching spaces, operational transparency, seasonal market and a community vegetable garden on the roof to be used both as a teaching tool and restaurant supply.