Main content starts here, tab to start navigating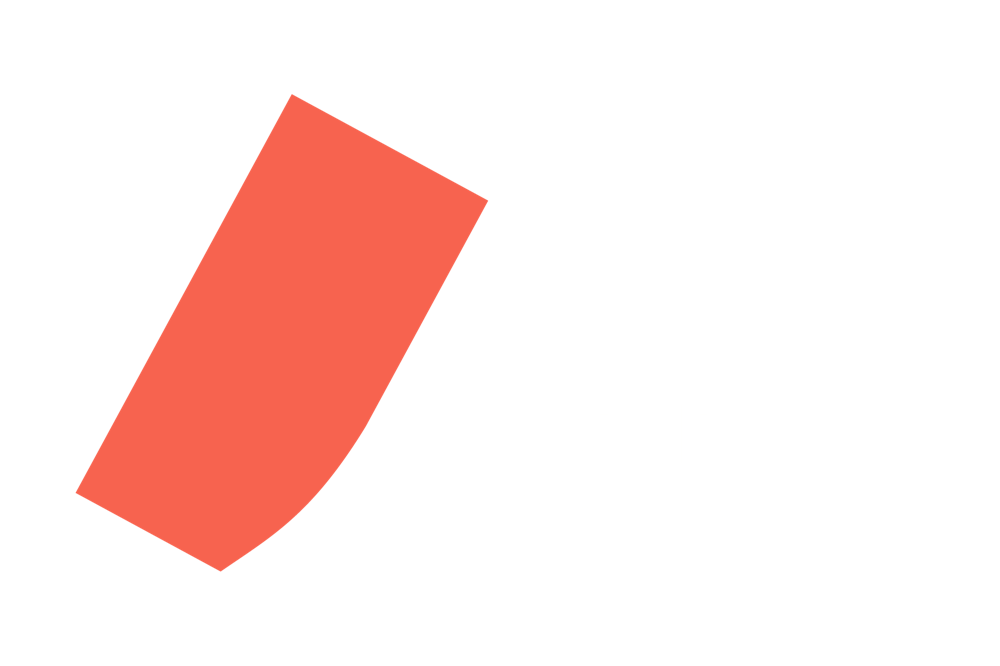 Write your next great chapter
We have had the opportunity to work with world-class organizations to develop and assess a variety of hospitality programs. From full scale restaurant design to hospitality consulting for corporate and retail clients, our team of experts have worked on projects all guided by the principles of Enlightened Hospitality.
Our well-seasoned team is able to consult on any or all project phases to develop a best-in-class product aligning with client goals and budget.



Concept Development + Culinary Programming
We will work collaboratively with the client, interior designer, and architect, including a deep dive into the existing vision, defining the food and beverage vision statement, researching market trends, leading creative workshops, and directing the final concept.
Schematic Development
Using a holistic approach combining culinary, financial & operations, and design, we will develop a feasible and successful program building upon key areas of expertise.
Operations & Training
Training an existing team, building a new one or helping to find the right operational partners, we won't only deliver the keys of a project, but will make sure the operating team is best equipped to drive for success.
Our Hospitality Lab Clients
Let's Connect
Just starting out or have an established brand in need of full hospitality support? We've got you covered.
Let's work together